crafted, thoughtful, ARCHITECTURE

 
PHILOSOPHY
–
Before we design our architecture, we learn about our client first. We think ahead and design with careful intent that is gauged to their needs. In doing so, our challenge is to allow our Architecture to have an emergent style that is crafted by our client's goals.
RESIDENTIAL
DESIGN
INDIVIDUALLY crafted HOMES
Our work is modern and timeless and crafted through our client's needs and goals. We believe that by focusing on our client's needs, that each project can have an identity that is individual and thoughtful. Our renovations aim at creating spaces that are wholistically designed, individual and beautifully crafted.
Mews Coop Renovation
Ridgewood Renovation
WORK IN
PROGRESS
CURRENTLY IN CONSTRUCTION
Below are images of our projects that are currently in construction.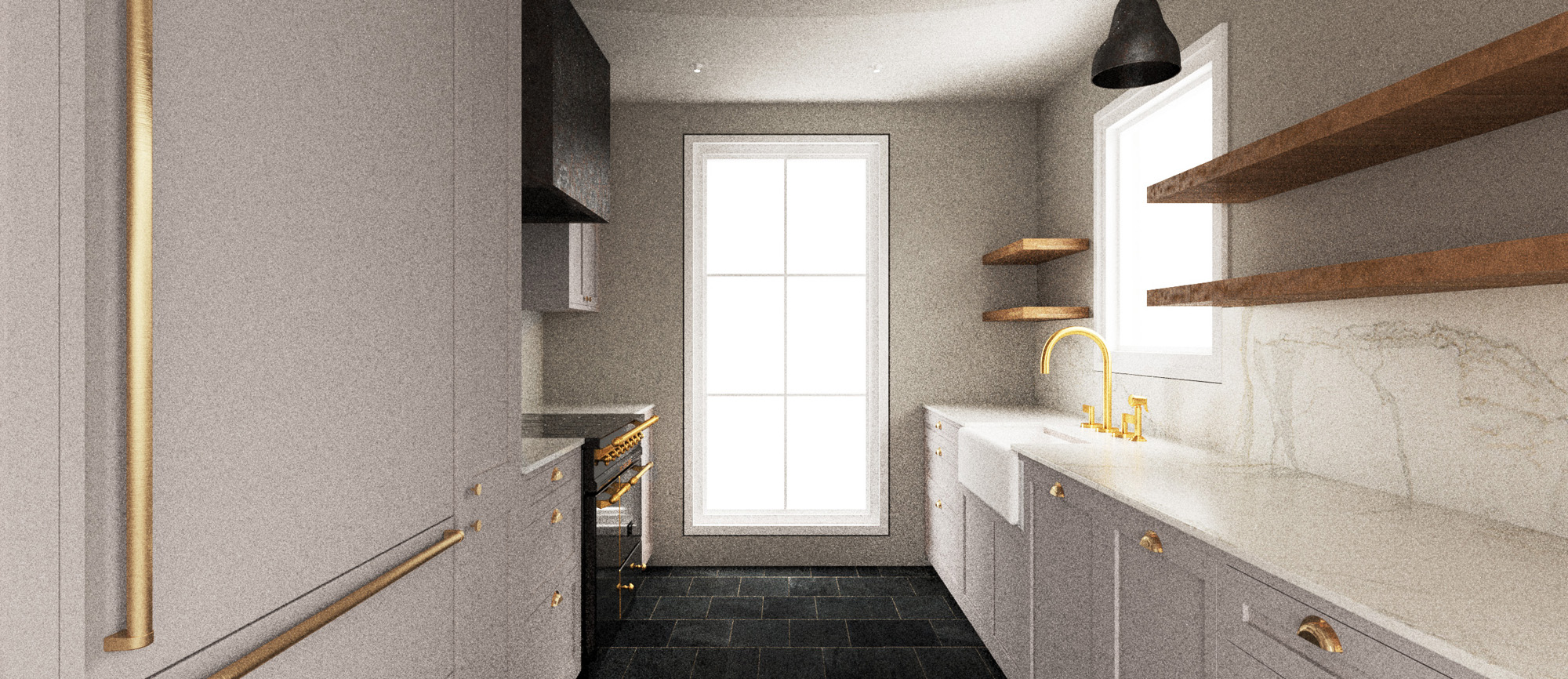 STUDIO
our brooklyn studio is located in the historic greenpoint district of brooklyn